Sean Taylor Brown, Lead Guitar





Sean Taylor Brown was first inspired to seriously study music and play the guitar at the age of 17 after hearing legendary guitarist Randy Rhoads perform on the Ozzy Osbourne album Tribute.  Since then, he has dedicated himself to furthering his musical education and endeavors.



Over the past years, Sean has worked on and off with local musicians in Northern Virginia.  Sean holds a B.A. in History with a minor in Music Industry from James Madison University, as well as an A.A. degree in Music from Northern Virginia Community College.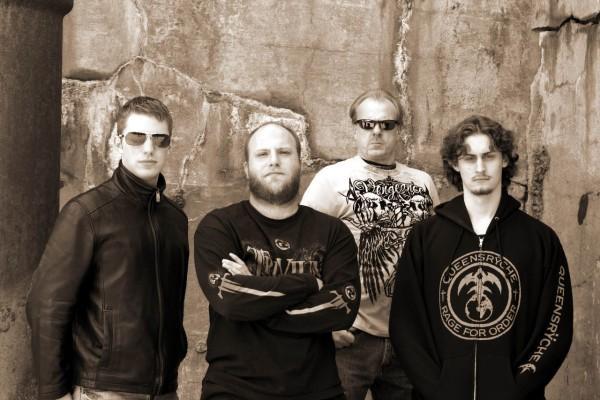 Verdict for the Saint

Sean has also had the privilege of studying guitar with neo-classical metal guitar virtuoso, Matthew Mills and fusion guitarist, Sanjay Mishra.
For musical inspiration, Sean draws heavily from many of his favorite artists in the Power Metal, Progressive Metal and Rock genres, including bands such as Blind Guardian, Symphony X, Ozzy Osbourne, and Pink Floyd, as well as many virtuosic guitarists, such as Joe Satriani, Yngwie Malmsteen, Michael Angelo Batio and Al Di Meola.