Michael Ricketts is an American rock musician and songwriter born in College Park, Maryland.  In addition to playing guitars, he acted as primary engineer on ALLOY 20's debut EP "Part I:  Lost in the Veil of Darkness".



He was co-founder and lead guitarist of the rock band Snydly Crunch.  Snydly Crunch was featured on the 97-Underground compilation album in 1987.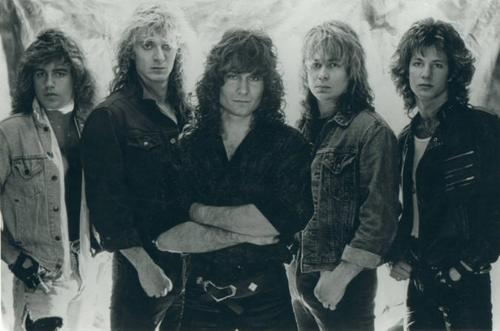 Snydly Crunch 1986


With the help of local producer and engineer Ray Tilkins, Snydly Crunch recorded the independent LP "Revealed", which was released on SMARK Records.  Michael was co-writer and played guitars, keyboards, and backing vocals on the LP.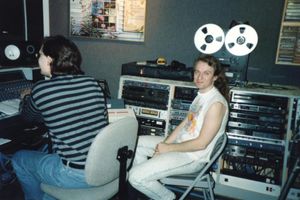 In the Studio


Snydly Crunch performed with artists such as the Pat Travers Band, Kix, and Mitch Allan with Honor Among Thieves on several occasions.









In 2003, Michael played lead guitar in a Landless stage production of the "Rocky Horror Picture Show" in D.C.